Product Overview
2 fl.oz. (60ml) Raspberry Ketones - 20 Day Supply
100% all natural and safe to take
HCG Amino Support + Raspberry Ketones Benefits you by:
- burning fat without changing your diet.
- increasing energy.
- helping you feel full longer.
Greater Absorption = Greater Results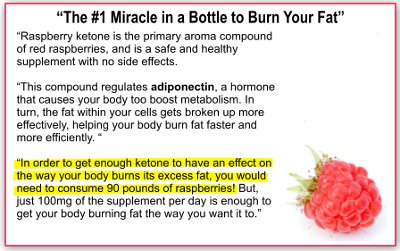 Be the first to experience Raspberry Ketones in a drop delivery system! Enjoy faster effects with up to 500% higher absorption rate than capsules.
What Are the Typical Results? As with any dietary supplement, as we differ, so will the results. Taking Raspberry Ketones 30 minutes before meals may help you break through your weight-loss plateau. They'll keep you feeling full, and block fat and carbs from being absorbed and turned into extra pounds.
How Do Raspberry Ketones Work? These compounds are known to regulate adiponectin — a hormone that causes your body too boost metabolism. In turn, the fat within your cells become broken up more effectively, helping your body burn fat faster and easily .

Ideal for Men and Women!

Why are HCG + Raspberry Ketone Drops by Wellgenix so good?
The HCG drops are pain-free and easy to take! Just drop them under your tongue, hold for 30 seconds and you're done. And they're easy to carry around with you. Plus, the drops are more effective than the pill forms because they enter the blood stream quickly and do not get affected by stomach acid like the pills do.

HCG + Raspberry Ketones with a unique blend of amino acids. The Latest Diet Miracle! Immediate, Rapid Weight Loss! It's in the news & magazines everywhere! People all over the world swearing about a miracle weight loss plan called HCG + Raspberry Ketones.
Lose weight & feel amazing about yourself!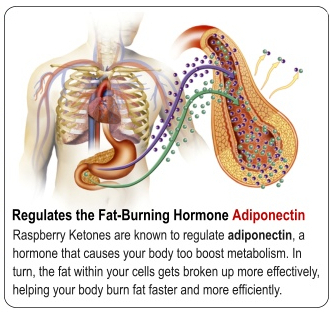 Fortified with Amino Acids to increase the effect even more.
With added specially researched blend of Arginine, l-Ornithine & l-Carnitine, which all work synergistically well together. A recent study shows the Arginine can prevent weight gain & improve cardiovascular relaxation and circulation. Ornithine is a non-essential amino acid helps build muscle & reduce body fat, especially when combined with the amino acids l-Arginine and l-Carnitine. Ornithine is also needed for the formation of Citruline & Proline - amino acids that help supply energy to every cell in the body.
Suggested Usage: Take 20 drops under tongue three times daily. Hold under tongue for 30 seconds. Take 30 minutes before meals.
Supplement Facts
Serving Size: 20 Drops
Servings Per Container: 60
Active Ingredients Amount Per Serving
Raspberry Ketone 100 mg
Proprietary HCG Active-8 Complex 150 mg
L-Orithine, L-Carnitine, L-Arginine,
L-Glutamine, Maca, Pygeum
Africanum, Beta-Alanine, Rhodiola,
Astragalus
Inactive Ingredients
Purified Water,Glycerin, Citric Acid, Potassiun Sorbate, Potassium Benzoate, Natural Flavors, ans Syevia Leaf Extract
Caustion: Do not exceed recommended dose. Pregnant or nursing women, children under the age of 18, and individuals with a known medical condition should consult a physician before using this product.
*This statement has not been evaluated by the Food and Drug Administration. This product is not intended to diagnose, treat, cure or prevent any disease.
Reviews